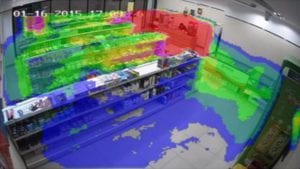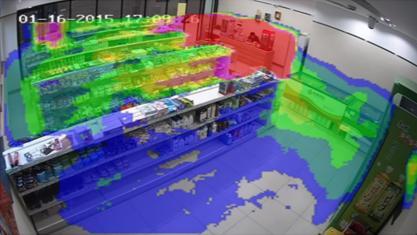 Video Analytics, Heat Mapping
Gain competitive insights into your business.
What are video analytics? It is the integration between video surveillance security systems and video analytics software. Our advanced video analytics solutions include heat mapping,  people counting, tripwire analytics, end cap analysis, dwell times, line queue analytics and more to enhance business awareness. Using our video analytics specialists and retail solutions specialists, our operational experts help tailor the best video analytics software and solutions to meet your business intelligence needs.
Gain better insights into your business and operations:
The best video analytics software and solutions matched to your needs
People counting and traffic intelligence solutions
Analyze customer traffic and dwell times
Generate traffic heat maps and end cap analyses to spot trends in merchandising and display performance
Maximize the effectiveness of retail floor plans
Track employee and visitor traffic
Measure open/close performance at multiple commercial and business locations
Video analytics specialists serving companies across many industries
Powerful and comprehensive video analytics reporting capabilities
Video analytics for small business and enterprise.
Call AAA Alarms today to get a free evaluation and system price for Video Surveillance that can double as your new marketing assistant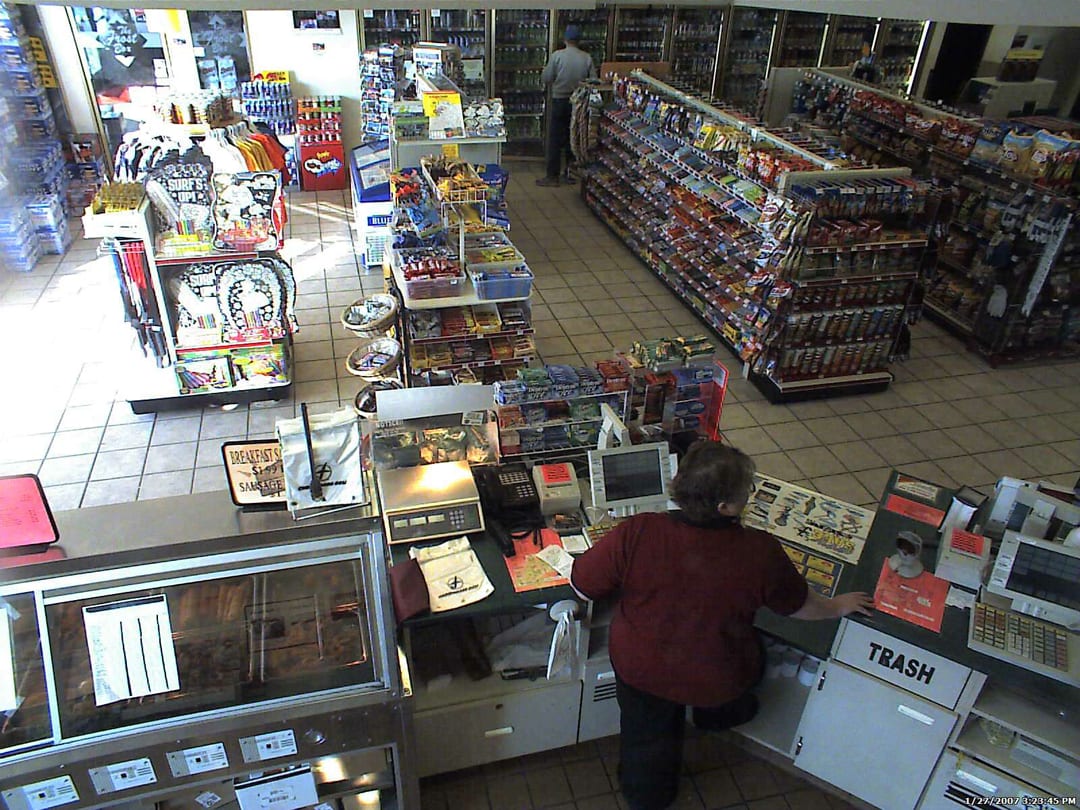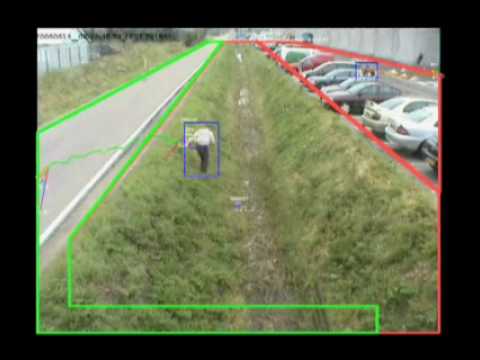 Ask an Expert
Call (844) 413-2271
OR