VOIP SMALL BUSINESS PHONE SYSTEM YOU OWN, YOU CONTROL!
LOCAL DESIGN AND SERVICE, PHONE INSTALLATIONS, SYSTEM SETUP, USER TRAINING
We help you switch your phone lines into your own online account portal, easy self management.  Reduce your phone bill in half!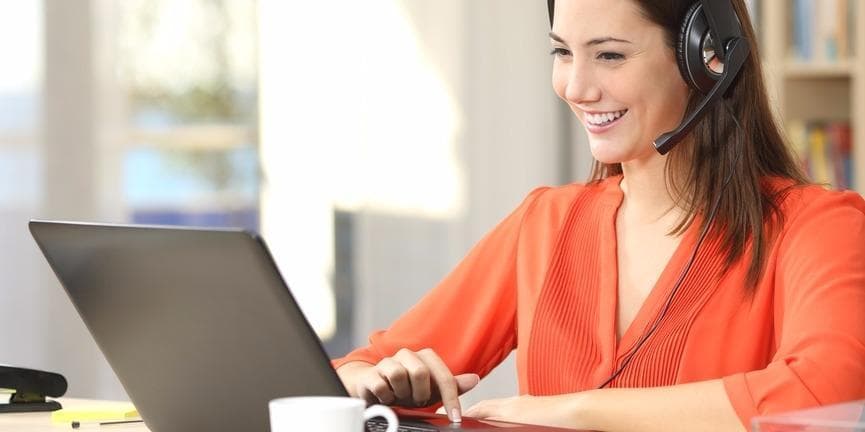 REMOTE YOUR EMPLOYEES FROM HOME FAST!
Call today and have us setup your office personnel to easily work from home.  Phone at home will work like they are sitting at their desk in office.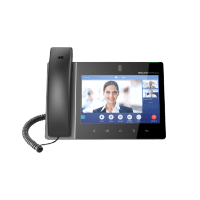 FASTEST CONVERSION OF YOUR PHONES
Call Us to today for rapid installation or conversion of your phone system!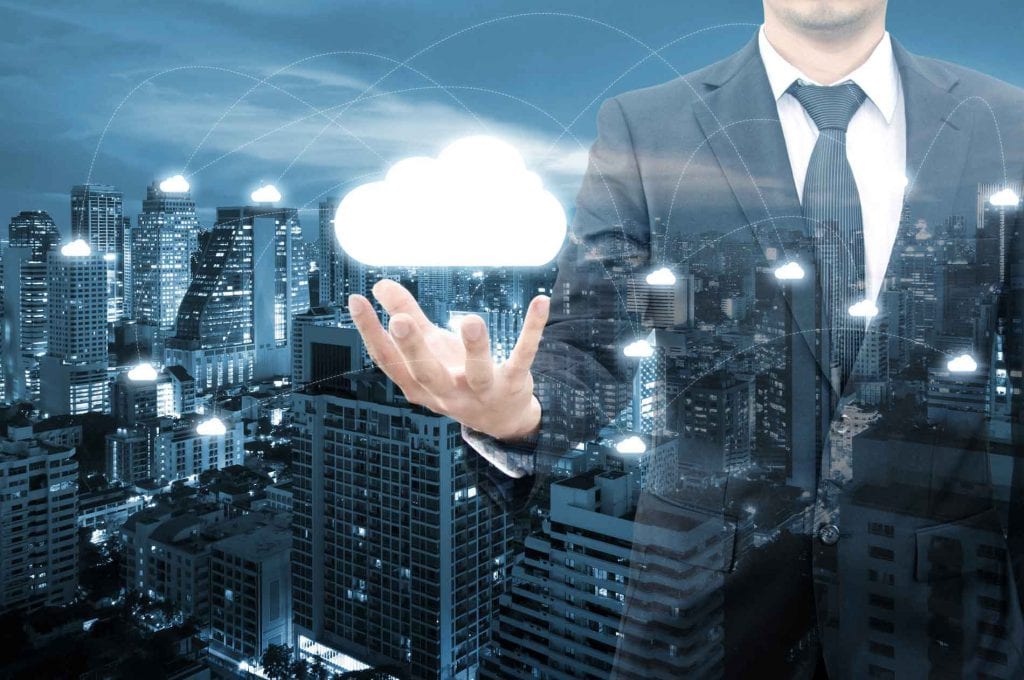 A VOIP PHONE SYSTEM YOU OWN, YOU CONTROL. NO MONTHLY CONTRACTS
Don't be trapped into a monthly contract, certain brands of hardware, or a specific service provider.  Choose flexibility.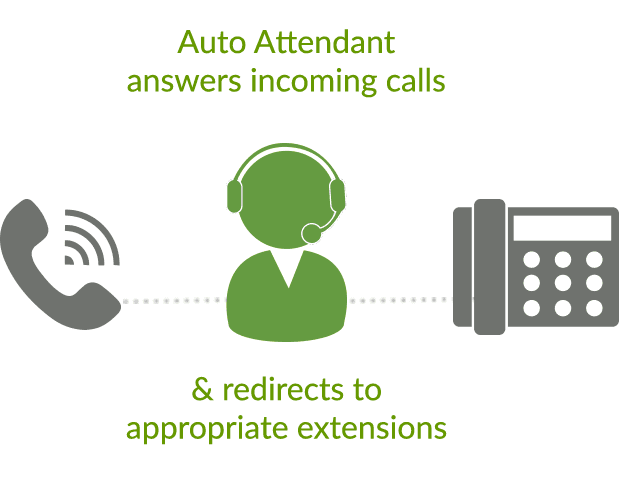 AUTO ATTENDANT/ AUTO PHONE ANSWERING/ AUTO TRANSFER TO DESK, CELL, HOME, VOICEMAIL
Call today and have us setup your business telephone system to act like it should, for half the price you are already paying!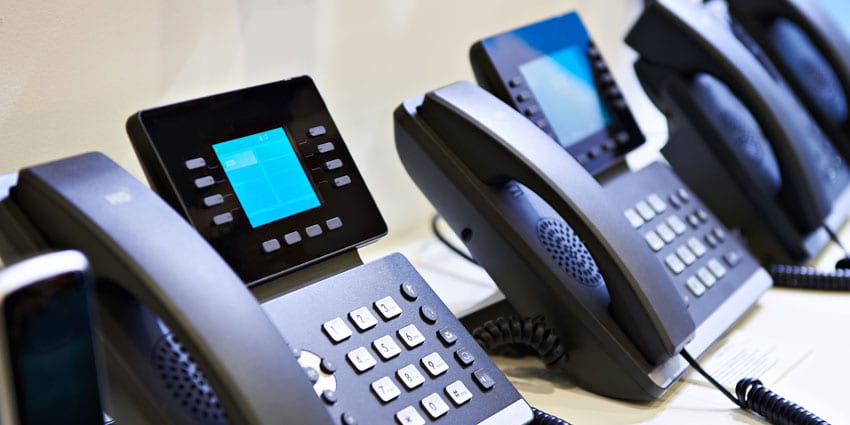 ADD OR REPURPOSE PHONE LINES ANYTIME!
Fax to PDF email, ring cell phones, ring multiply phones.   Have total control over your phones, phone lines, voice messages, auto attendant, call logs and more!  Have perimeter doors ring phones to unlock.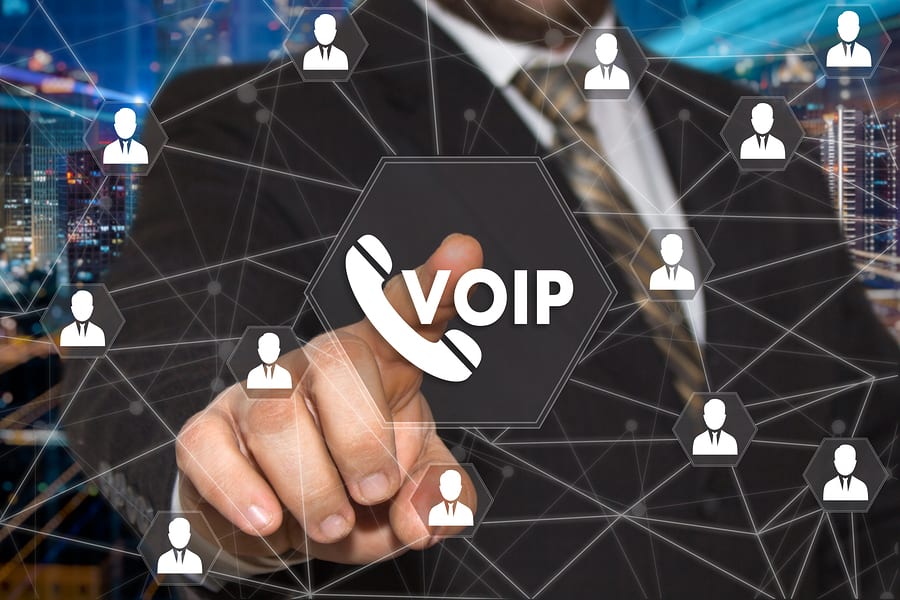 EASIER THAN YOU THINK!
CALL US TODAY AND LEARN HOW EASY IT IS TO USE,  SETUP AND INSTALL YOUR VOIP PHONE SYSTEM. Don't struggle alone.  Call the technical experts at AAA Alarms for our design, sale, installation, training, and support while YOU take control of your entire phone and communications system.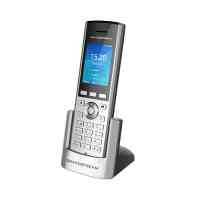 WiFi CORDLESS IP OFFICE PHONES
Our Cordless WiFi IP phones area portable WiFi phone designed to suit a variety of enterprises and vertical market applications, including retail, logistics, medical and security. It offers a powerful combination of features, mobility and durability to suit all portable telephony needs.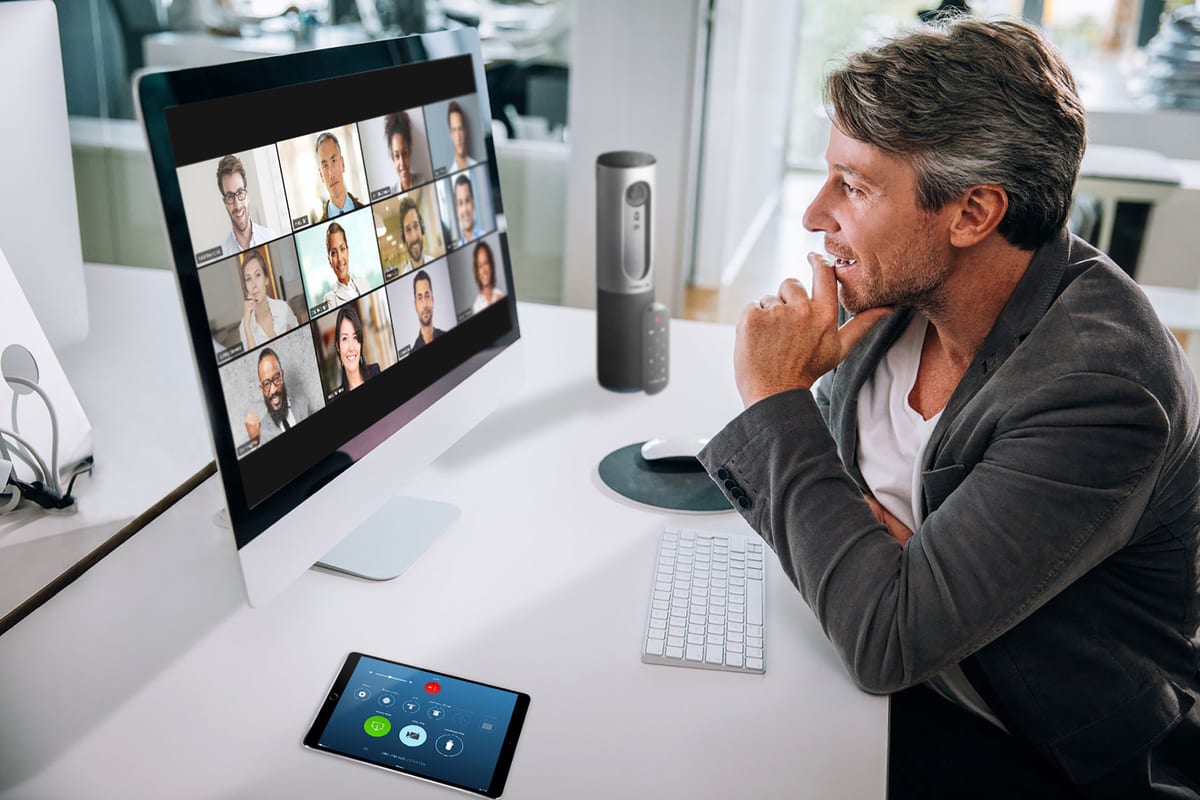 IP VIDEOTALK MEETINGS, WEB CONFERENCING SERVICE WITH STATE OF THE ART TECHNOLOGY
1080p Full HD Video, HD Audio
Unlimited 1-1 Call
Unlimited number of Meetings
Access From Any Device
(Windows, Mac, Android ™ or iOS)
Up to 6 Hours Per Group Meeting Session
Screen Sharing, Chats,
Reports/Analytics, Recording
1-Click Meetings, No Client Downloads
YouTube & Facebook Live Integration
5GB Cloud Recording/Storage
VoIP Dial-In, Toll Dial-In From Land Line or Cell Phone
Group Accounts Administration & Billing
FAMILY OWNED, LOCAL INSTALLATION, SERVICE AND PRICING!
​
Fast and Easy Setup
Easy setup and usage
It only takes a day or less to get your entire office up and running. With full control of your online account, you can customize your phone system and respond easily to the ever-changing business climate.
​
How To Get Started With it?
Complete mobility
Use your business number to text, call, and fax from any mobile device. For incoming calls, the call-routing process you've set up for your office comes into play.
VOIP Made easy by the local experts at AAA Alarms! Thanks for the guidance and support along with cutting our phone system costs in HALF!