Electronic Door Access Control
Whether you own a small business or are tasked with managing a large company in the New England area, you can benefit from the access control services we provide.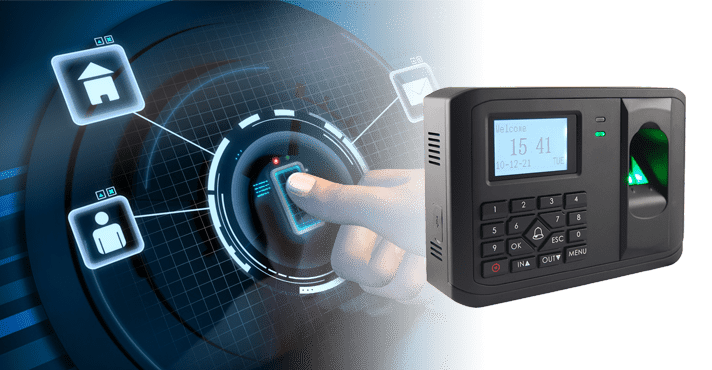 Improve Security from Outside and Within your Facility
At AAA Alarms And Fire Protection, we recognize the importance of monitoring and limiting access to your facility. Whether you're looking to protect expensive equipment, rare inventory, or critical company files and data, our access control services are designed to keep non-authorized parties away.
Keyless Entry Via Fob, Card or Smartphone
Card, keyfob, Keypad, Badges Access and MOBILE PASS!
RFID
Proximity
Weigand
Biometrics

Fingerprint
Iris Scan
Retina Scan
Facial Recognition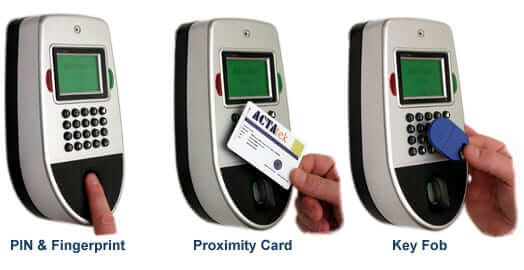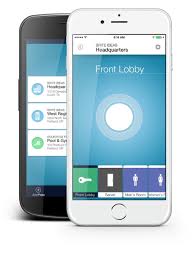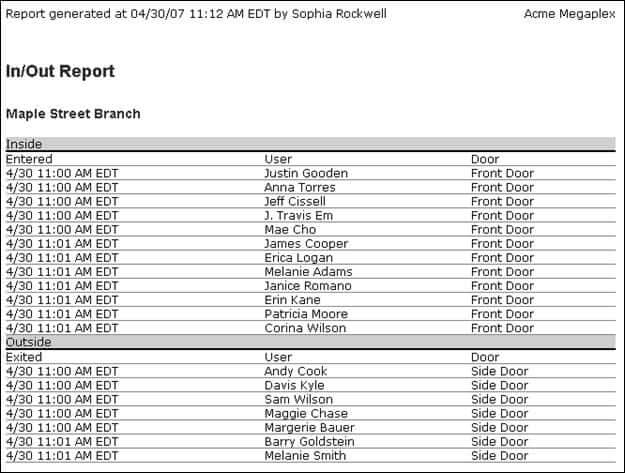 Collect Actionable Data
Reports can be created based on a set of parameters defined by the person managing the access control system
 Some of these parameters can include:
Specific types of transactions
Specific ranges of time
Specific ranges of dates
Specific doors
Specific access cards
Quality Service
Our security service professionals are committed to providing the excellent service you deserve. No matter the scope of the job at hand, we're up to the challenge and ready to use every tool in our arsenal to serve your needs. And when you choose AAA Alarms And Fire Protection, you can benefit from our:
Automatic Door Locking/Unlocking on Schedules
Tired of running around unlocking and locking doors beginning of day/end of day or worse, forgetting to?  Time to let our system do it for you more accurately and more securely.
Report Generation
Customizable reports to show administrators the data about employee movement based on time, door location, user, and many other combinations.
Remote Control via Smartphone
Enter properties and buildings with just a click

Avoid loss of keycards or rekeying

Enhance user experience

Use one pass for multiple facilities

Customize views to the most used doors
Mobile Pass for Administrators
Manage access from anywhere, at anytime

View door activity and video footage

Change user rights quickly

Unlock doors remotely, even for temp passes

Add new users by using your phone's camera
System Components
Cards, Fobs, Fingerprints, Eyes, Facial
Readers for the above technology deployed
Electric Door Lock Hardware (offering Wireless door hardware technology)
Access Control Field Panels (Data collection)
Access Control Server- Cloud based or in house server.
Common Applications
Control Employee flow into Facility and within Facility restricted areas based on time schedules (shifts) or authorization level
Eliminate Keys and re-keying of doors upon Employee termination
Door prop alarm's
Door held open too long notification
Door's forced open alarm
Things We Do:
New System Installation
Existing System Service, Repairs & Maintenance
Full Service Contracts on New & Existing Systems available
Software Updates
System Replacements
System Conversions (Analog to Network IP or Cloud Based). We work with you existing wiring, power supplies and door hardware

Integrate with High Security Systems: Require Iris presentation to disarm alarm instead of easily stolen PIN that most Burglar alarms require.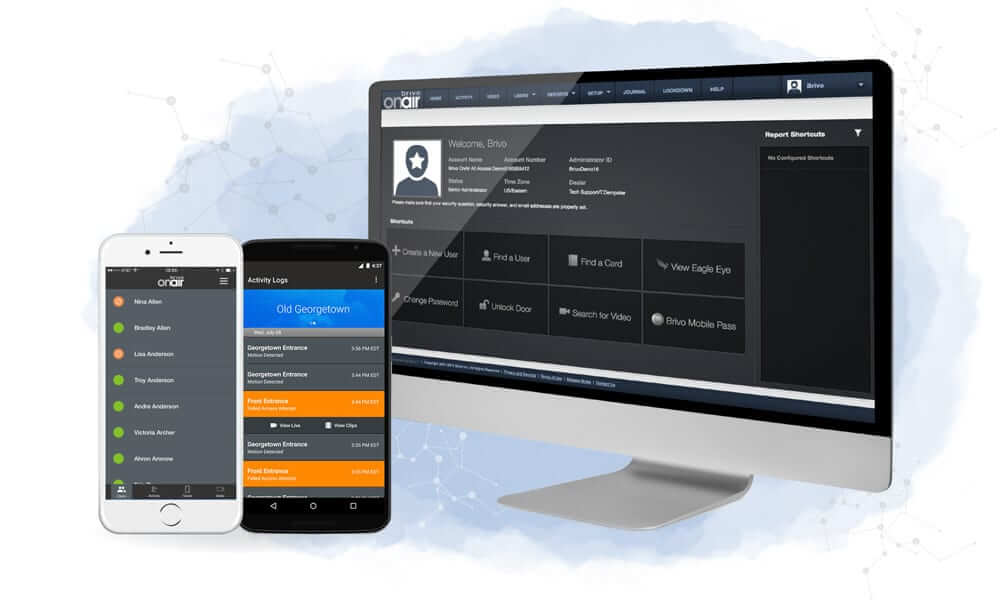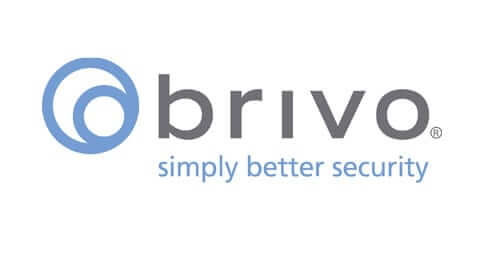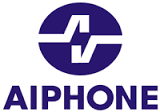 "AAA repaired our outdated system, updated our software, gave us remote access via smartphone, for a price that was less than adding a single door with our old provider!"