REMOTE SECURITY MANAGEMENT
WEB DEVICE CONTROL FROM ANYWHERE
REMOTE VIDEO VIEW FROM SMARTPHONE, LAPTOP, OFFICE COMPUTER, HOME TV
REMOTE ACCESS CONTROL: UNLOCK/DOOR OR GATE RELEASE

Add and delete Card holders from your smartphone
Change Cardholder authorized time schedule from smartphone
Send Mobile Pass via email from your smartphone to a new employee or driver for admittance, without the need to hand them an actual card or keyfob.

REMOTE CONTROL SECURITY SYSTEM FROM SMARTPHONE

Arm/Disarm
Bypass zones
Receive alarm text messages and push notifications from our central station with ability to cancel on smartphone

REMOTE ACCESS CENTRAL STATION MONITORING SERVICE TO:

Place account on test
Place a zone on test
Update your call list
Update your opening/closing schedules
Cancel false alarm/dispatch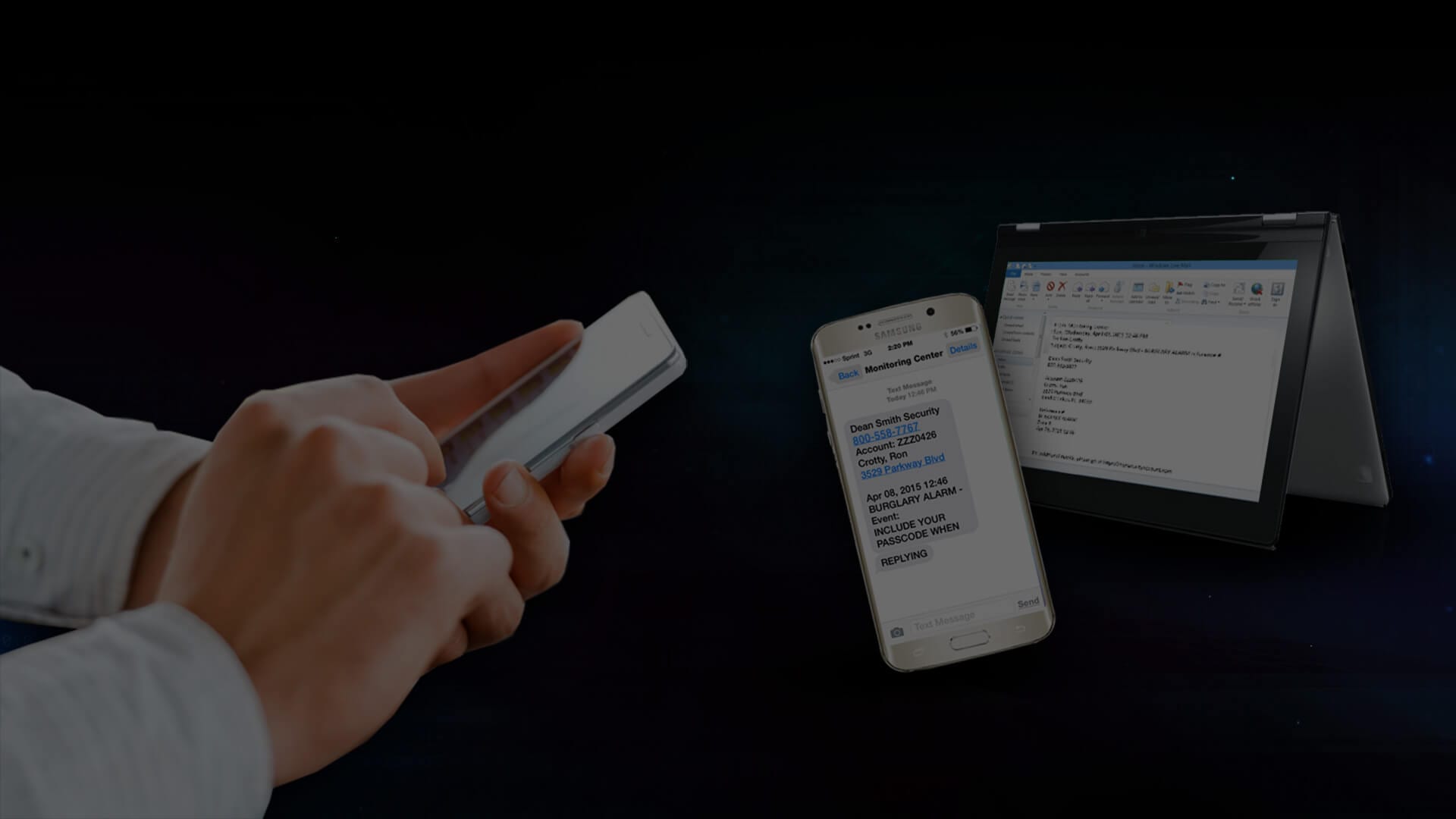 Managed access control allows you to turn the management of your access control system over to our specialists; while our hosted access control solution lets you remotely control your system from any web device. No one offers a more flexible range of remote video surveillance and security management services than AAA Alarms!  Call or message us today for a free estimate.
Unlock your office doors from your smartphone with AAA Mobile Pass.  Email credentials to a visitor /driver or vender who may need access to your facility in a hurry.  Upon receipt of email, their smartphone will unlock entry door!  No card or key needed.
Ask an Expert
Call (844) 725-2767
OR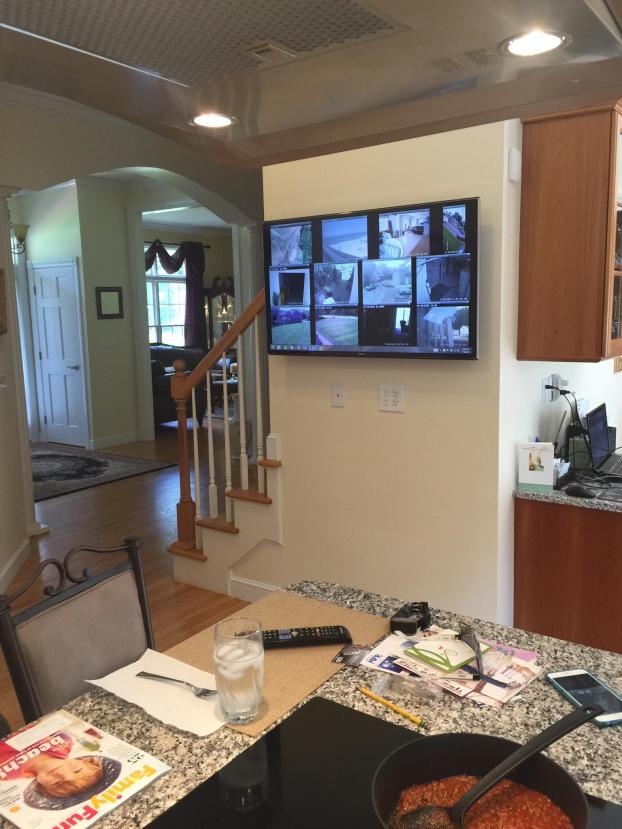 Keep and eye of your office from home.  Call AAA for custom configuration to allow your residence TV's to double purpose as monitors for office cameras.