Intrusion Alarms (Burglar)

Perimeter Protection
Burglar Alarms
Panic Devices/Hold Up Alarms
Mobile Security Management
Temperature Supervision
Industrial Process Supervision
External sensors (doors, windows)

Interior motion sensors

Glass, shock, and vibration sensors

Hidden and plain-view video surveillance systems

Vault and safe systems

Hold-up or panic buttons
UL Certified to issue certificates from Underwriters Laboratories for  your premise.  Custom Designed systems, with UL rules and regulations in mind, to meet the highest standards for the Jewelry, Precious Metals, and Dept of Defense accounts.  AAA is UL CRZH, (National Industrial Security Systems) UL 2050, and UL Grade "AA"  681 approved for high security systems.  Proficiency and experience with Rhode Island and Massachusetts Departments of Business Regulations rules as they pertain to security alarm and video for marijuana grow and dispensary facilities and compliance.  DEA Government Approved systems for pharmaceutical industry.  NIST and Dept of Defense approved systems for Government and Defense Contractors.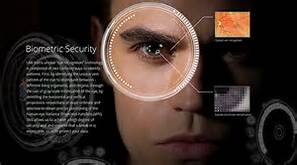 Access Control
Physical Access Control
Electronic Access Control
Biometrics
Managed Access Control
Hosted Access Control
Total Security
Let the professionals at AAA Alarms and Fire Protection manage your building access,  so you can focus on managing your business.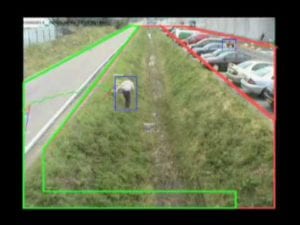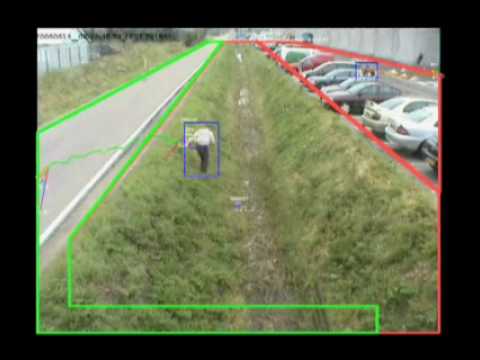 Video Surveillance
Video Cameras, IP and Analog High Definition
Managed Video
Video Monitors
Video Analytics
Wireless (WIFI) Networking
Remote Viewing from your office, home or Smart Phone/Tablet.
Motion Detection notification on your Smart Phone for alarm events.
On Site and Remote Recording
Remote "Virtual Guard" Surveillance from our 24hr Central Station


Fire Alarms

Fire Alarm Code Compliance Experts for:
Industrial Facilities, Commercial, Apartment/Condo & Business
Residential Multi Unit Fire Alarms designed and installed
Fire Alarm testing and inspection, quarterly, semi annual per code.
Fire Detection
Mass Notification
Fire Monitoring
Design, Installation, Service, Testing and Monitoring
Quarterly, Semi Annual Test and Inspection
24 HR UL Central Station Monitoring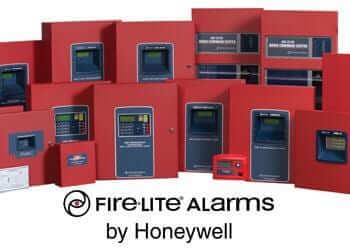 Ask an Expert
Call (844) 413-2271
OR