Surveillance Cameras
BUSINESS, COMMERCIAL, INDUSTRIAL:  SECURITY VIDEO CAMERAS
Strong deterrence, improved vision and unlimited flexibility are just the beginning of a AAA Alarms Surveillance System.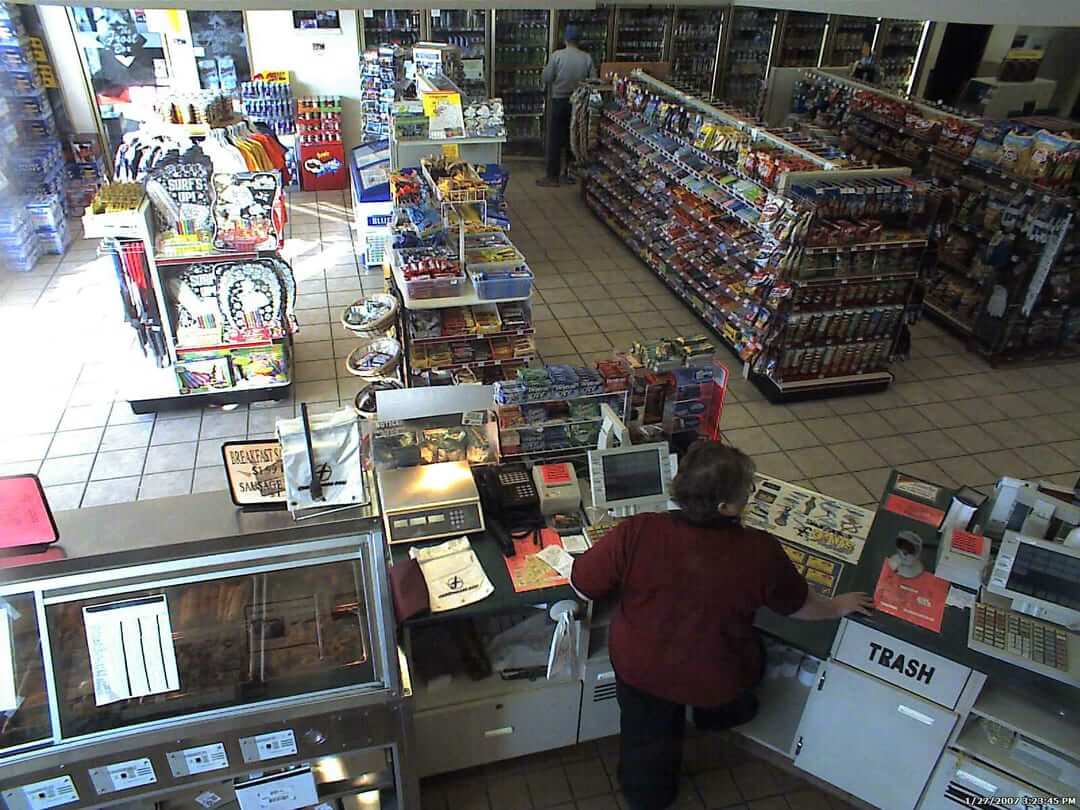 Keeping an Eye on Your business:
High Definition Upgrades
IP Network Cameras
Network and Digital Video Recording
Remote Viewing on Smart Device, Home TV, Office Computer
Motion Alert activiation using analytics (send alert to your smart device, Guard, or to our 24 HR Central Monitoring Station)
AAA Alarms is able to cost effectively install the latest technology Surveillance Cameras utilizing your existing infrastructure/cabling including:

Corporate Network
Existing (Old Coax)
Wireless
24/7/365 Cameras Never Sleep so You Can.
The powerful impact of video surveillance, enhanced by technological leaps in image quality and retention, has transformed it into a central function of almost every security system.  AAA Alarms has designed, engineered, and managed some of the most sophisticated video installations in the nation, covering more than 10 million square feet of space.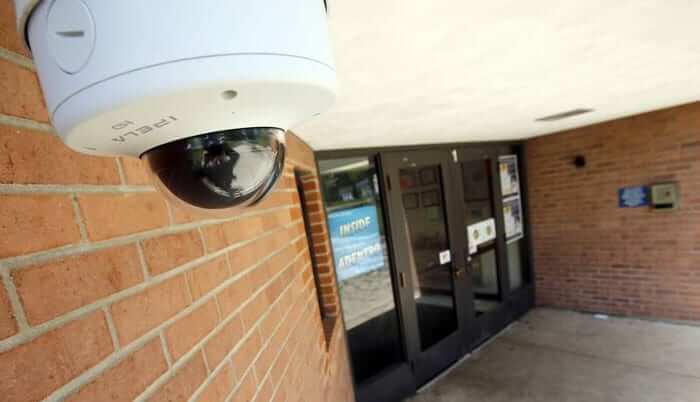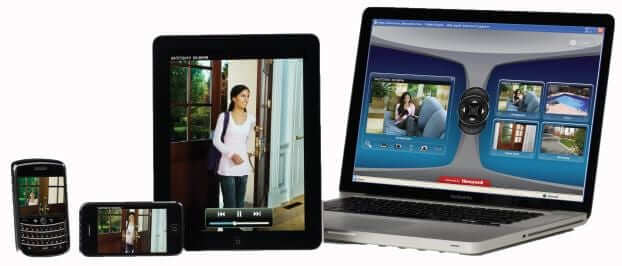 Remote Viewing From Anywhere
Thanks to the internet and Smartphone devices, you can now make being away from the Office a little easier.  Not only will your AAA Alarm surveillance system be recording all motion, but you can receive alerts on your smart phone directly from your Cameras upon the sensing of an event such as: Line Crossing, Person entering an area, Vehicle entering an area.  Simply press a button and your watching your facility live.
Cloud Video Surveillance –  Save time and money with the ability to search across multiple cameras and sites and return accurate results.  Smart Video Search allows all existing users to search for people, vehicles, or objects without any additional cost, special cameras, or installation required. 
Leverage video data to increase efficiencies, customer satisfaction, and revenue

ARTIFICIAL INTELLIGENCE

The Eagle Eye Cloud VMS learns what is the norm for your business, so you can cut through the noise and focus on what matters most.

ALERTS AND NOTIFICATIONS

Know the status of your business at all times with real-time motion alerts. Create unlimited, personalized detection areas for each camera and receive warnings when they go offline or are vandalized.

ANALYTICS

Discover new opportunities for improving daily operations by detecting trends and patterns, as well as analyzing activity and reporting findings.

Easily store and share video in your archives

Eliminate time-consuming maintenance visits with camera remote power cycling

Create custom layouts based on location, analytics, or anything you need

Enable two-factor authentication for enhanced cybersecurity

Access and dewarp fisheye video with virtual PTZ functionality in real time

AFFORDABLE, FLEXIBLE, ACCURATE LICENSE PLATE RECOGNITION SYSTEM

Eagle Eye LPR – License Plate Recognition System

Eagle Eye License Plate Recognition System (LPR) is an AI-powered, cloud-managed, highly accurate license plate recognition technology that works with any surveillance camera in all kinds of challenging conditions – increasing business security and efficiency while lowering costs.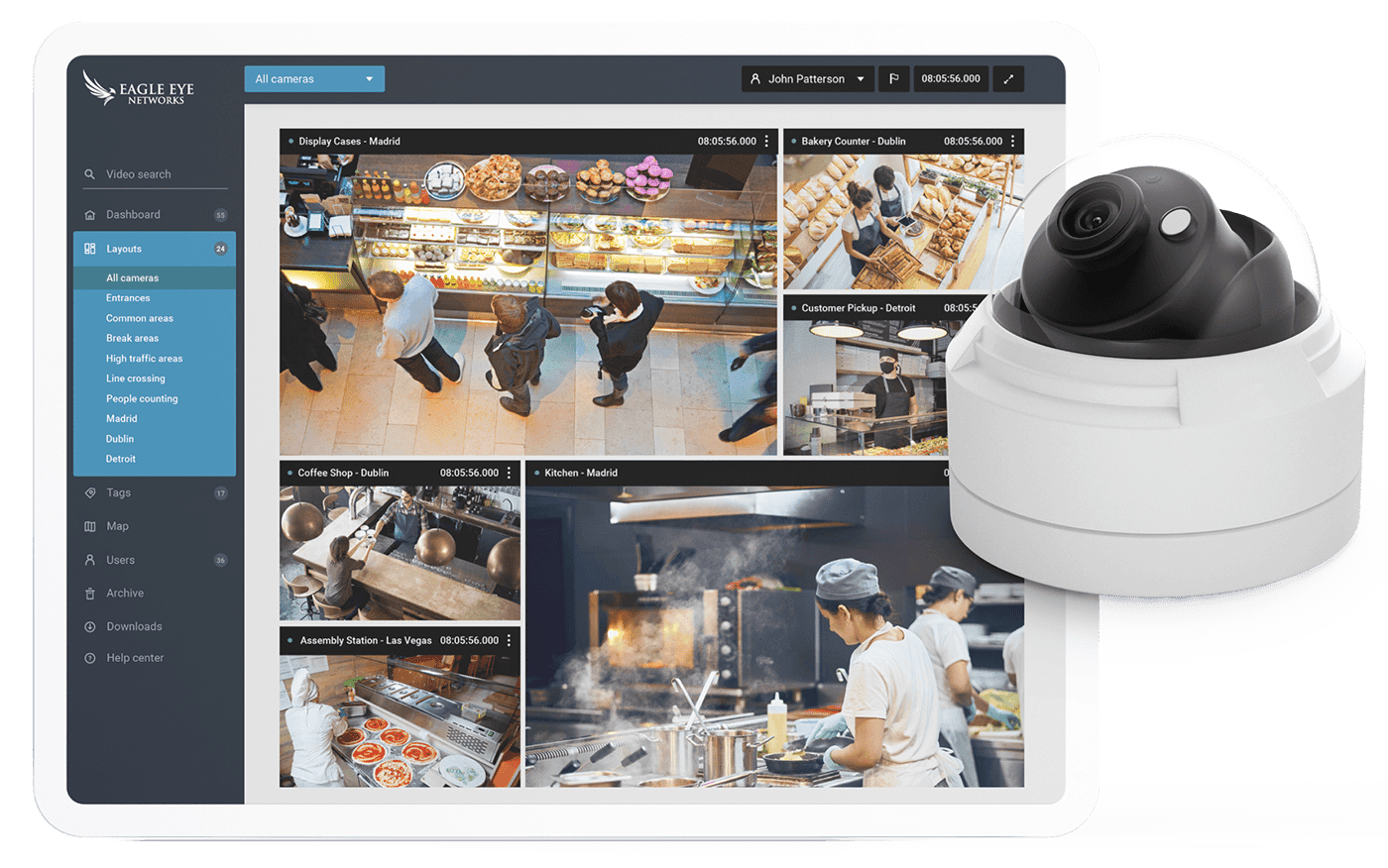 Enhanced Security for Your Operation
Today's technology makes it possible to more accurately monitor your business whether you're at home, at the office, or away on vacation. At AAA Alarms And Fire Protection, we want to show you how to amplify your business security plan through a proper surveillance system. Our goal is to be the security video company that you can depend on for honest advice and information.
Digital Recording
All systems we design and install include robust image storage capacity, no matter what level of quality imaging you require.
Our camera installations are also designed to capture images that are useful and compelling as post-event evidence.  Cloud based video storage available.
Remote Viewing
Remote Viewing on Smart Device, Home TV, Office Computer
Alarm Verification
Our system can, if you choose, also tie into our Central Monitoring system, staffed by professionals trained to meet your unique surveillance needs.
Productivity Improvement
Gain better insights into your business and operations
Protect Employee Safety
Employee Accountability and productivity Tracking
Track employee and visitor traffic
Measure open/close performance at multiple commercial and business locations
Situation Avoidance
Just the presence of Security Cameras are a deterrent, a highly beneficial reason.  No-one wants to be caught!  Criminals aren't stupid, they can see if you have cameras.  Prevent false allegations in the workplace, from sexual harrassment claims, to slip and falls.
Cameras as Alert Notification
Sophisticated analytics (analysis of video camera images) now make it possible to use your video system as an alert notification system in the event of:
-Person Crossing a line or entering area
-Vehicle crossing a line or area
Sending of alerts via text messages or push notifications to your smart phone
Marketing Information Devices
People counting and traffic intelligence solutions
Analyze customer traffic and dwell times
Generate traffic heat maps and end cap analyses to spot trends in merchandising and display performance
Maximize the effectiveness of retail floor plans
Security Guard Replacement
Offering Remote Guard Tour from Central Station on scheduled basis, or based on triggered video detection event.  Call AAA Alarms today for a cost comparison/cost savings analysis by utilizing Remote Guard Tour technology.
Let you Imagination be your guide
With the available technology now available for security camera systems, together, with our business customers, we are discovering new uses for the available technology:
-Watching an equipment gauge on critical  machinery
-Early Fire Alarm notification via smoke/flame detection analytics
-Alarm Verification for Police Dispatch
Cloud Video Surveillance
Smart Video Search

Save time and money with the ability to search across multiple cameras and sites and return accurate results. Eagle Eye Smart Video Search allows all existing users to search for people, vehicles, or objects without any additional cost, special cameras, or installation required.

FIND AND SHARE SEARCH RESULTS IN MINUTES

Search by Description

Search surveillance video the same way you search the web. (Examples: Person with a blue shirt; backpack; White Toyota car).

SAVE TIME AND MONEY

Benefits of Eagle Eye Smart Video Search

No special cameras or new hardware necessary

Save time and resources when investigating an incident

Find specific video from any camera, narrowing to specific timeframes

Available at no additional cost

Narrow Results by Date/Time

Find specific video or incidents from any location or camera by choosing to view a specific date and time.

See Exact Video Results

Powerful AI delivers fast and accurate search results from any cloud connected cameras and locations.

Easily Download and Share

Make informed decisions during critical incidents with accessible and shareable video clips.
Don't Throw Out Your Coax!
We specialize in working with "what you have" to minimize upgrade cost.
Talk to us first for your upgrade needs
Work with IP Network Systems
High Definition Analog over coax
Hybrid and wireless camera systems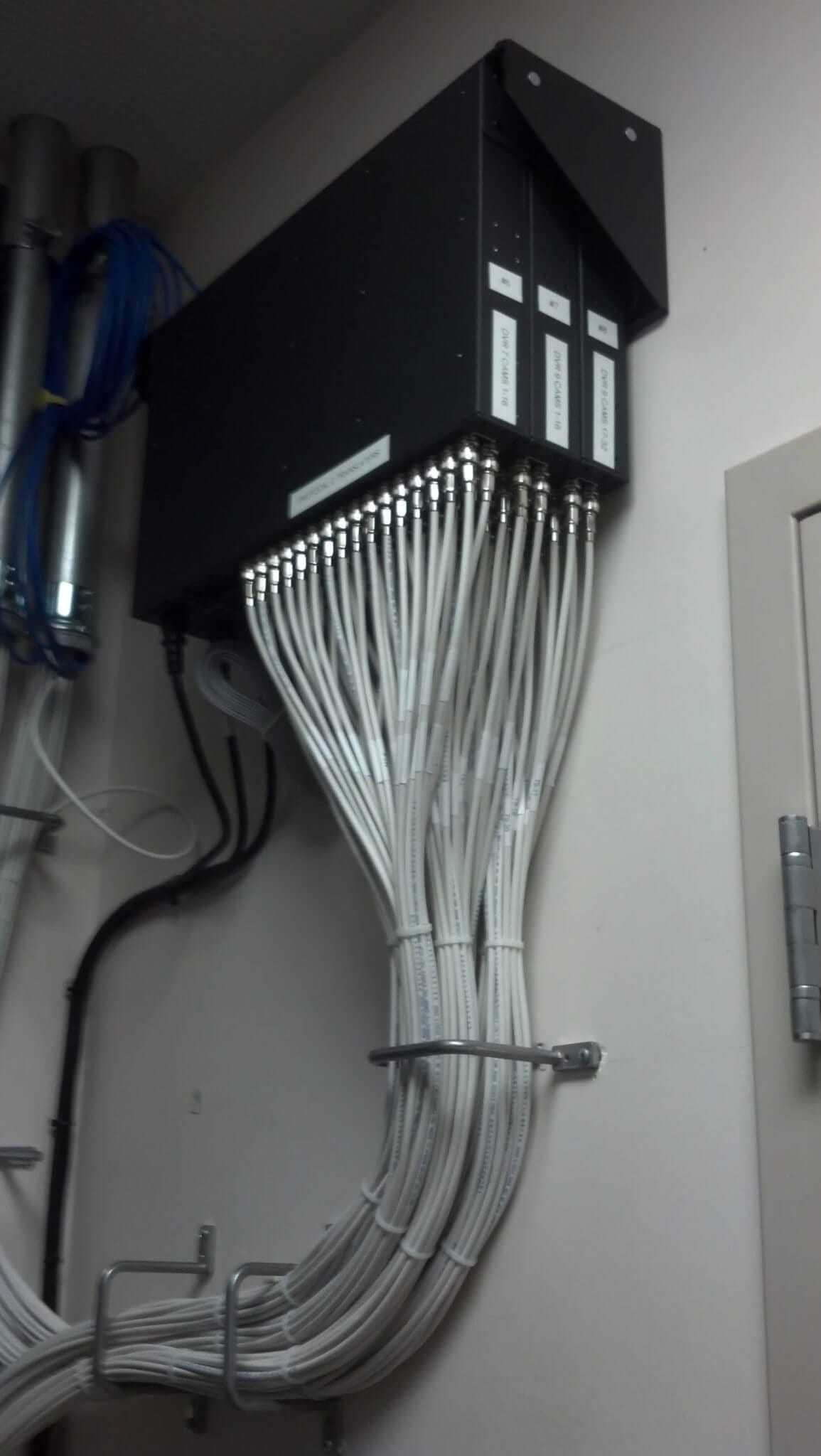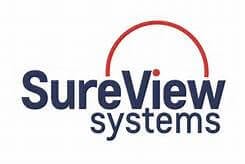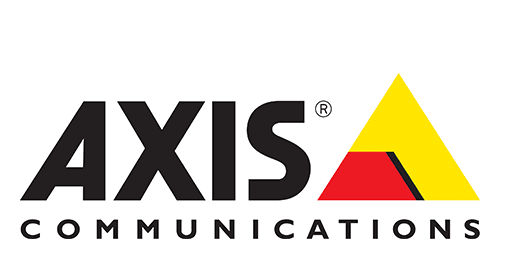 "Glad we brought in the experts at AAA Alarms! They were 50% less than the competition, and provided a much better product and service by utilizing more advanced technology than we knew existed"