Telephone & Video Entry / Intercom Systems
Safety and Security of your occupants is our number one concern.  Add convenience to the mix, and AAA Alarms can help you design a custom solution to suit your facility needs.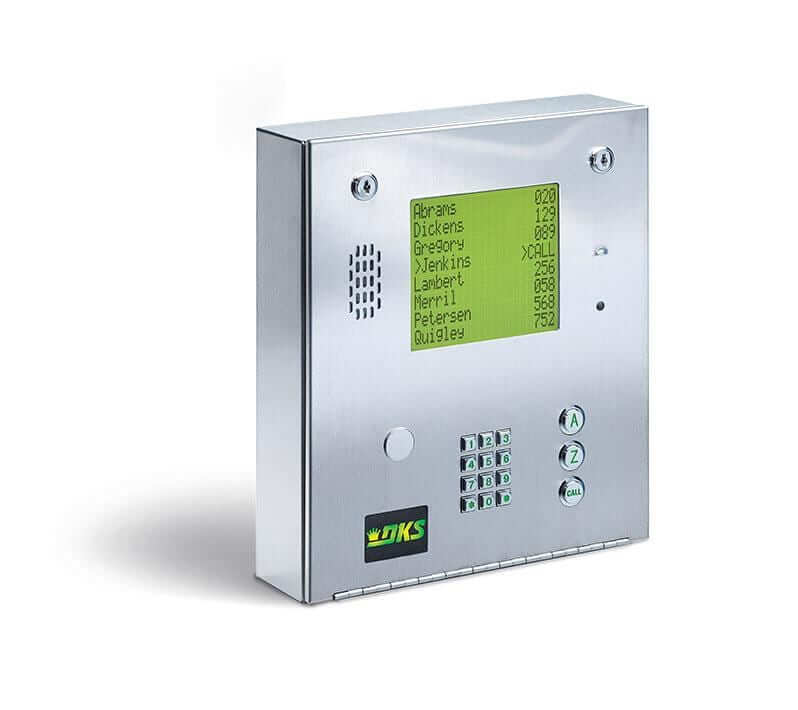 Commercial & Residential Telephone Entry / Intercom Systems
Why struggle with your outdated system any longer? AAA has solutions to repair and replace your system, often times with minimal re-wiring.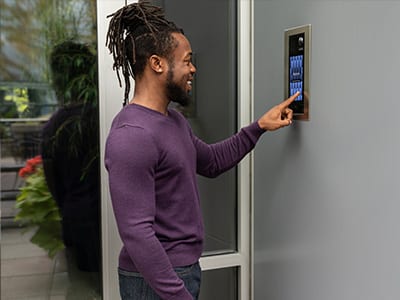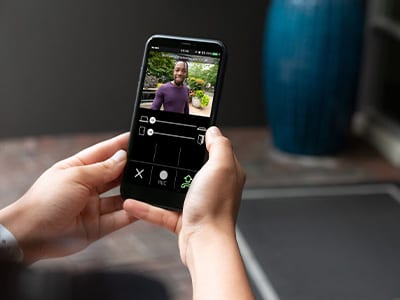 Smartphone Telephone Entry / Intercom Systems with or without Wiring in building
You now have access to a system that combines the feature-rich benefits of an IP Intercom with the versatility of a multi-tenant solution.
Even better, you can offer a new cloud-based app for those who need on-the-go security. Different than your previous apps, the IXG Series Mobile App can be used with or without an interior station. This flexibility is perfect for smaller applications where end-users may only want the app to screen their visitors.
Smartphone Mobile Video Intercom System
Secure, convenient and affordable Multi Tenant Property Access From Smart Phone.  No additional or in-unit wiring hardware or wiring needed.
AAA Alarms Expertise In a Complex World
Call AAA Alarms to discuss many technology options for your entry security needs, from simple to elaborate, we have a solution
Reception Entry Buzzer/Intercom
Need Simple Door release and Intercom for your reception desk?  Call AAA Alarms today.
Commercial / Industrial Facility Entry Control
In today's business world, litigation and security concerns can often be a priority, which means it's important for employers to feel confident they're protecting their employees and guests while keeping unauthorized people from entering their property and gaining access to their facilities – a task perfect for AAA Alarms.
Parking Gate Entry Systems
From gated communities, to self storage facilities, AAA Alarms has the right system for your application.
Office Entry Systems
Now you can have your office phone system ring, and anyone answering can speak to the visitor and then press a key to "buzz them in".  Call AAA today for the solution.
Multi Tenant Apartment Buildings
Know exactly who is coming into your building. Tenants get a video call to their smartphone and can open the door from anywhere in the world.
Mobile Pass Smart Phone Entry
Email credentials (Mobile Pass) to visitors before arrival and have seemless entry.
Integrated Systems
Trust AAA Alarms to integrate your facility entry intercoms, Card Access Control, Video Surveillance, Burglar and Fire Alarm Systems into a comprehensive platform of security and safety.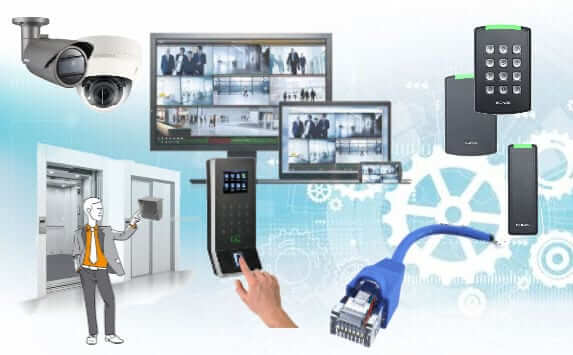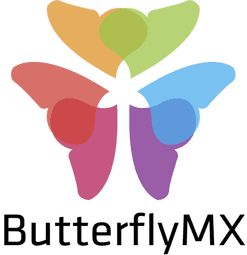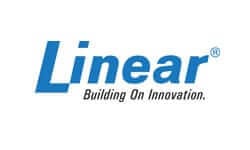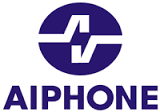 "AAA Alarms provided us with state of the art Video Smartphone Intercom for our small apartment complex, and we have never slept better."
– Karen M.