Empower Your Business With Powerful WiFi Solutions
WiFi is more than an added benefit, it's an expectation. Our solutions offer a strong, reliable WiFi signal throughout your business for employees, customers and guests.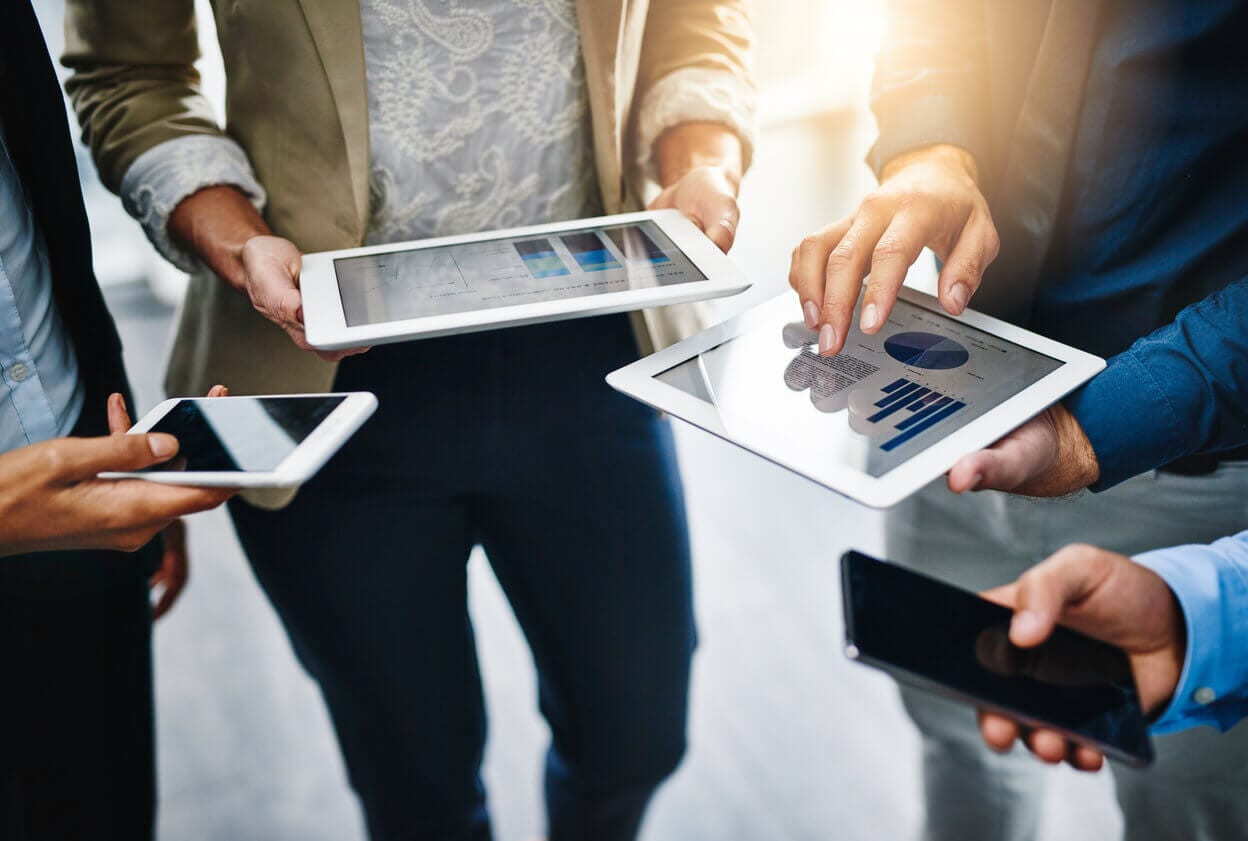 WiFi for Business
If your WiFi technology isn't up to date, it may not work with the latest smartphones, tablets and WiFi-enabled devices. By adding our WiFi services (with wireless 802.11ac technology​) , employees will be able to connect with all their devices – on a secure, separate network.
Roaming and Mesh
AAA Alarms has you covered.  Whether you need coverage within one small building or an entire office/manufacturing complex.  Tired of machinery, printers, laptops and employee cell phones dropping your "wi fi" system? Let AAA show you how their engineered Wi Fi Managed Platform allows for true Roaming around your facility, from department to department, floor to floor, building to building, without dropping your connection.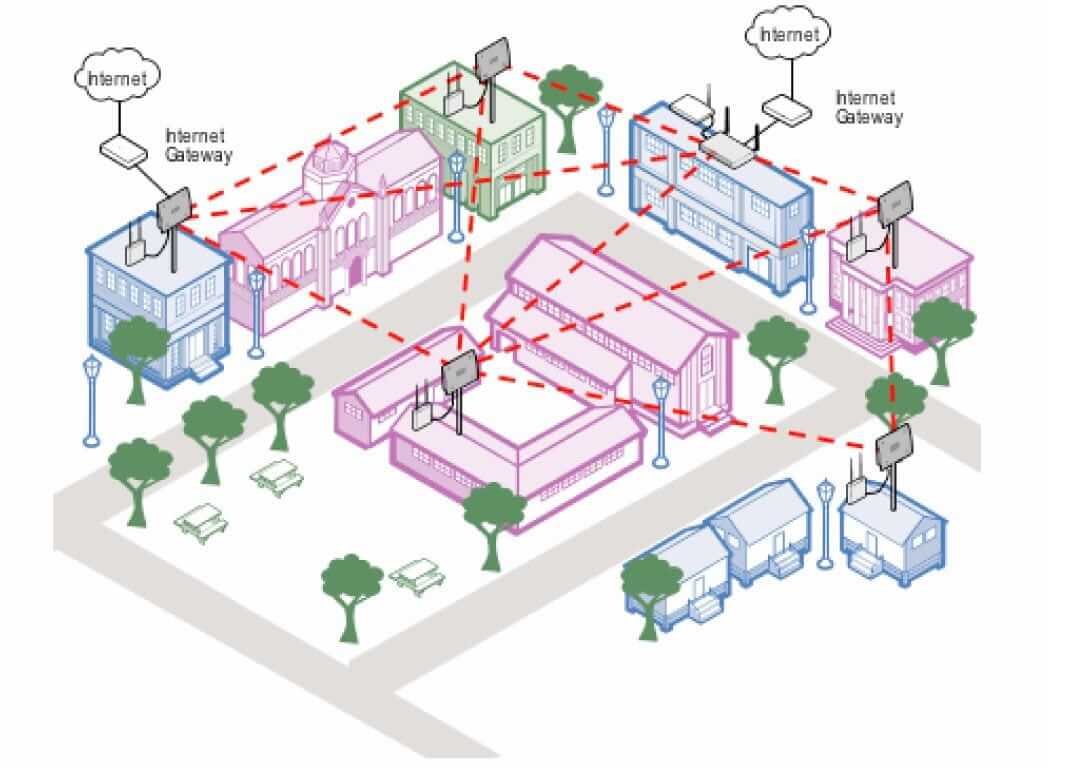 Features
Managed WiFi delivers premium connection capabilities while also reducing the strain on IT staff and support teams.
Provide Reliable Connectivity
Get professionally installed, commercial-grade equipment that ensures blanket coverage and business-wide WiFi connection.
Encourage Employees to Use Own Devices
Allow employees to access business systems from their own devices —Saving money on equipment, and increasing productivity
Improve Network Quality
Broadcast WiFi across your entire work area (5,000,000 ft. indoors / 5,000,000 ft. outdoors) with backhaul options up to 10 Gbps and capacity for up to 5000 users.
Managed Service
Professional design & installation, on site service: parts and labor, and ongoing support and upgrades.
802.11ac
Premium technology to support Private and Guest WiFi Networks (indoor/outdoor).
WiFi Network
Analytics to assess peak WiFi usage with active and historical sessions.
How Can AAA Alarms Managed WiFi Help Your Business?
When it comes to connecting the people and devices you need to succeed, don't waste valuable time struggling with complicated, unreliable internet. Whether you're connecting 10 devices or 10,000, count on AAA Alarms for the turnkey installed solution that's right for the way you do business.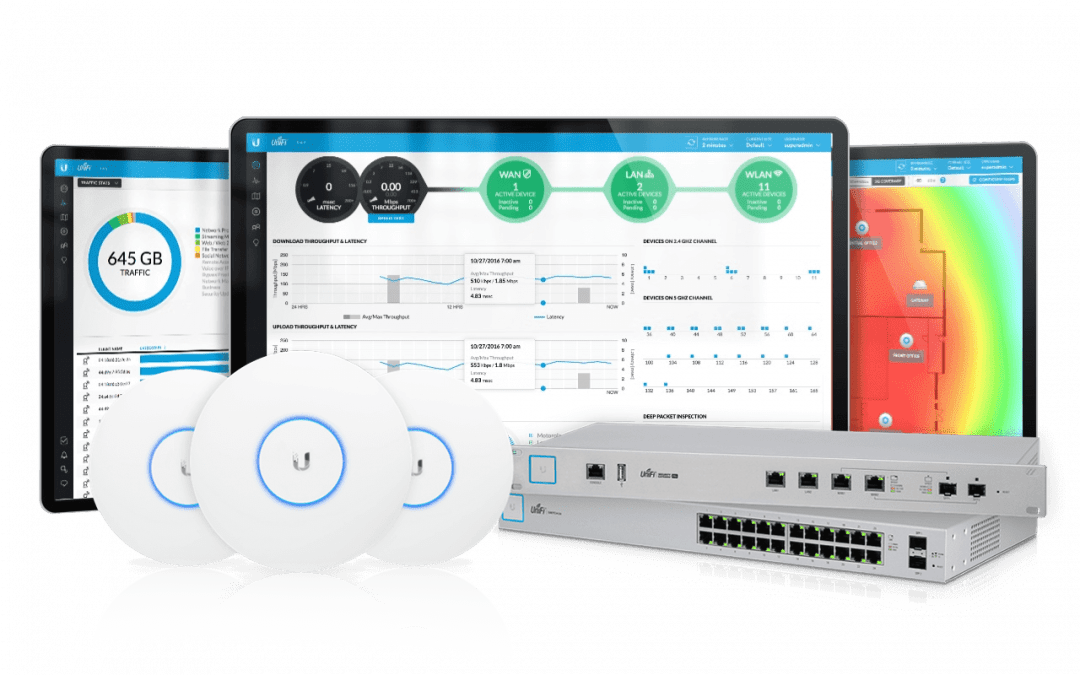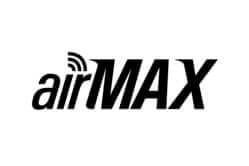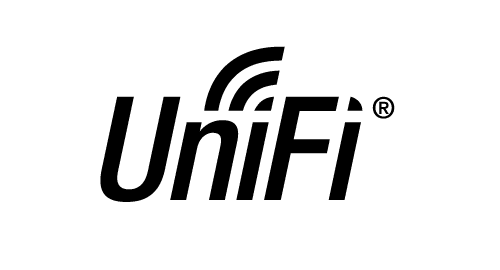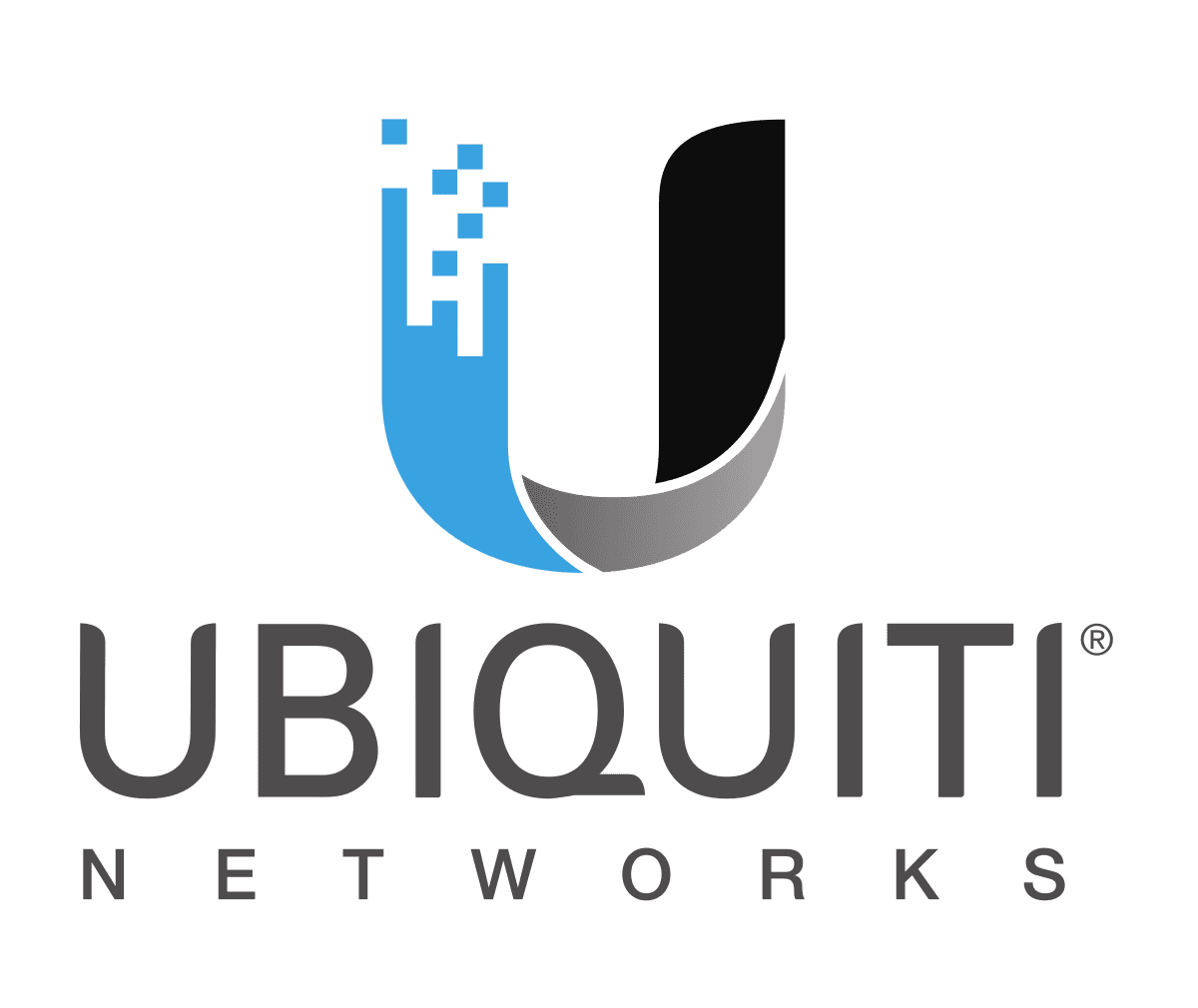 "Wow! Finally speed and access for everyone!"