Empower Your Business With Powerful WiFi Solutions
Have AAA Alarms install a comprehensive coverage WIFI System in your facility for all of today's IP device connectivity.
WiFi is more than an added benefit, it's an expectation. Our solutions offer a strong, reliable WiFi signal throughout your business or facility for your employees, customers, guests, or tenants, no matter how large an area, indoor or outdoor, to cover, up to 5,000,000 square feet.
How Can AAA Alarms Managed WiFi Help Your Business?
When it comes to connecting the people and devices you need to succeed, don't waste valuable time struggling with complicated, unreliable internet. Whether you're connecting 10 devices or 10,000, count on AAA Alarms for the turnkey installed solution that's right for the way you do business.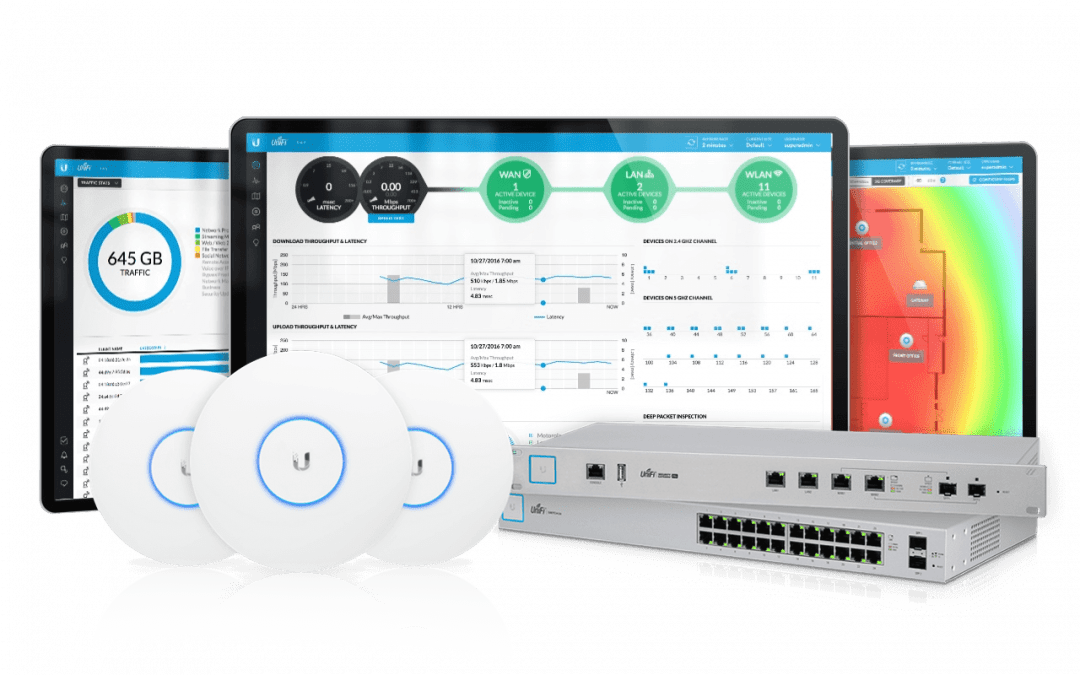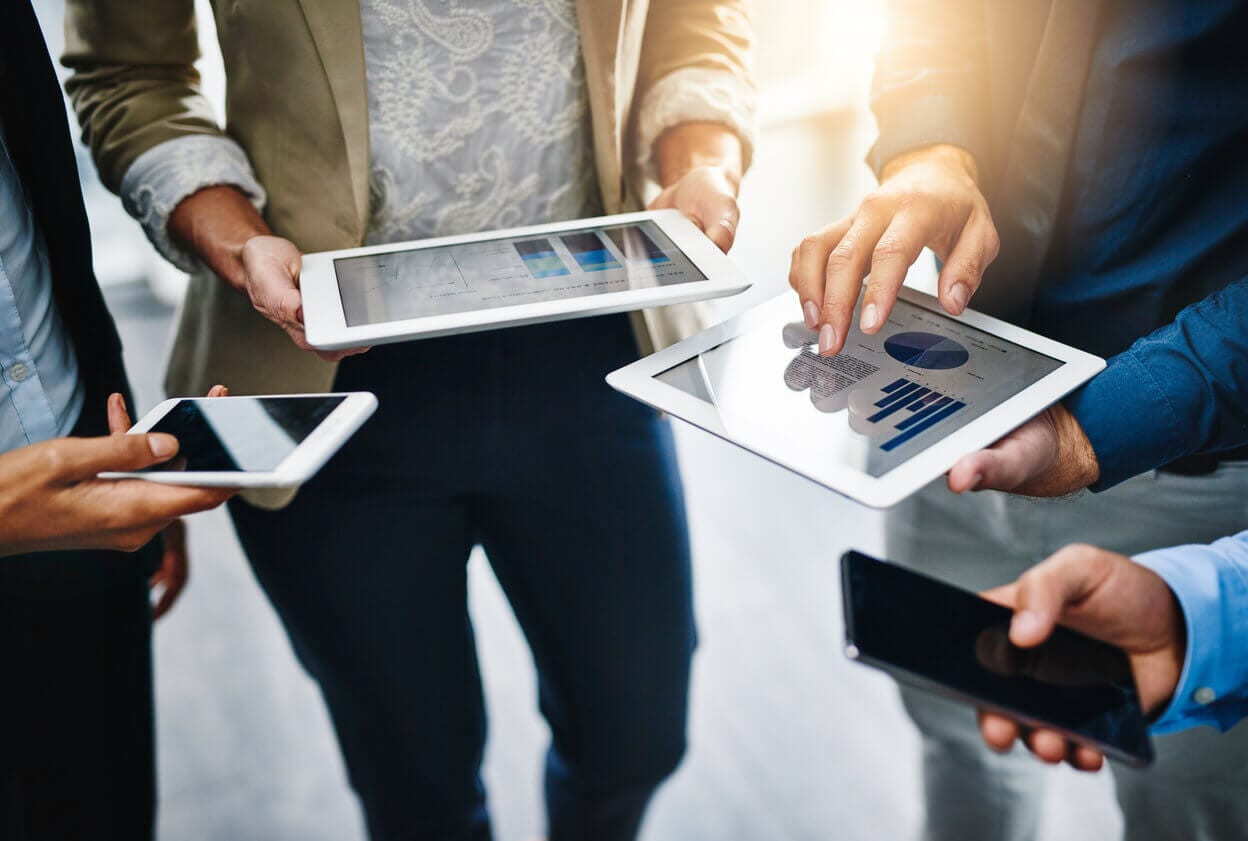 WiFi for Business
If your WiFi technology isn't up to date, it may not work with the latest smartphones, tablets and WiFi-enabled devices. By adding our WiFi services (with wireless 802.11ac technology​) , employees will be able to connect with all their devices – on a secure, separate network.
Roaming and Mesh
AAA Alarms has you covered.  Whether you need coverage within one small building or an entire complex of buildings.  Tired of machinery, printers, laptops and employee cell phones dropping your "wi fi" system?  Tired of watching the Cable and Phone companies profit from selling internet to your tenants? Let AAA show you how their engineered Wi Fi Managed Platform allows for true Roaming around your complex or facility, from apartment to apartment, department to department, floor to floor, building to building, without dropping your connection.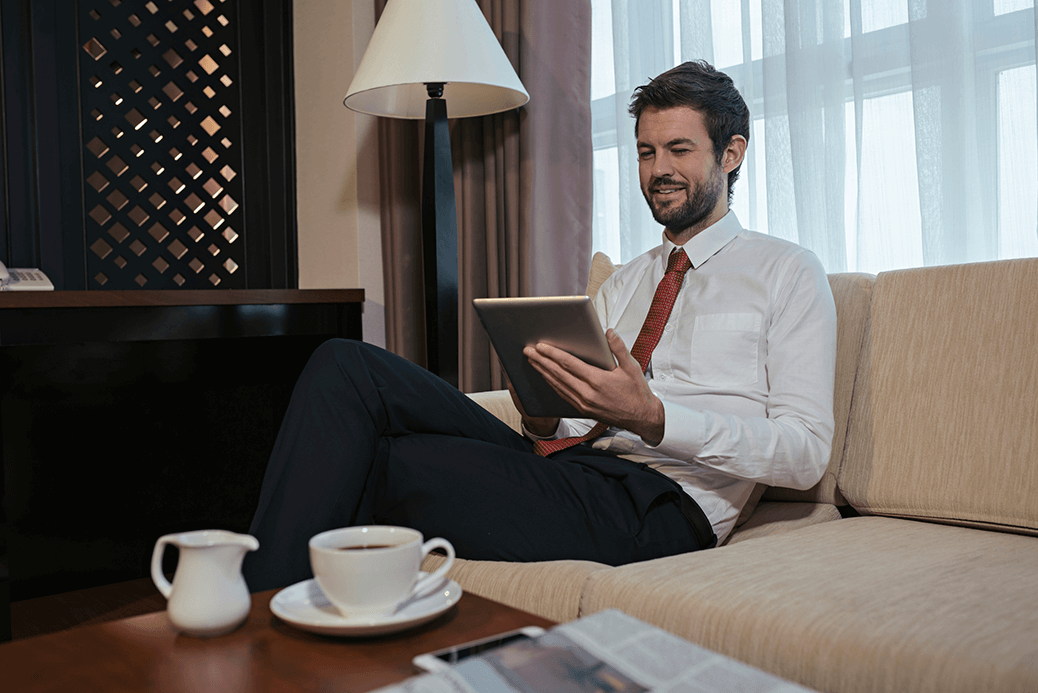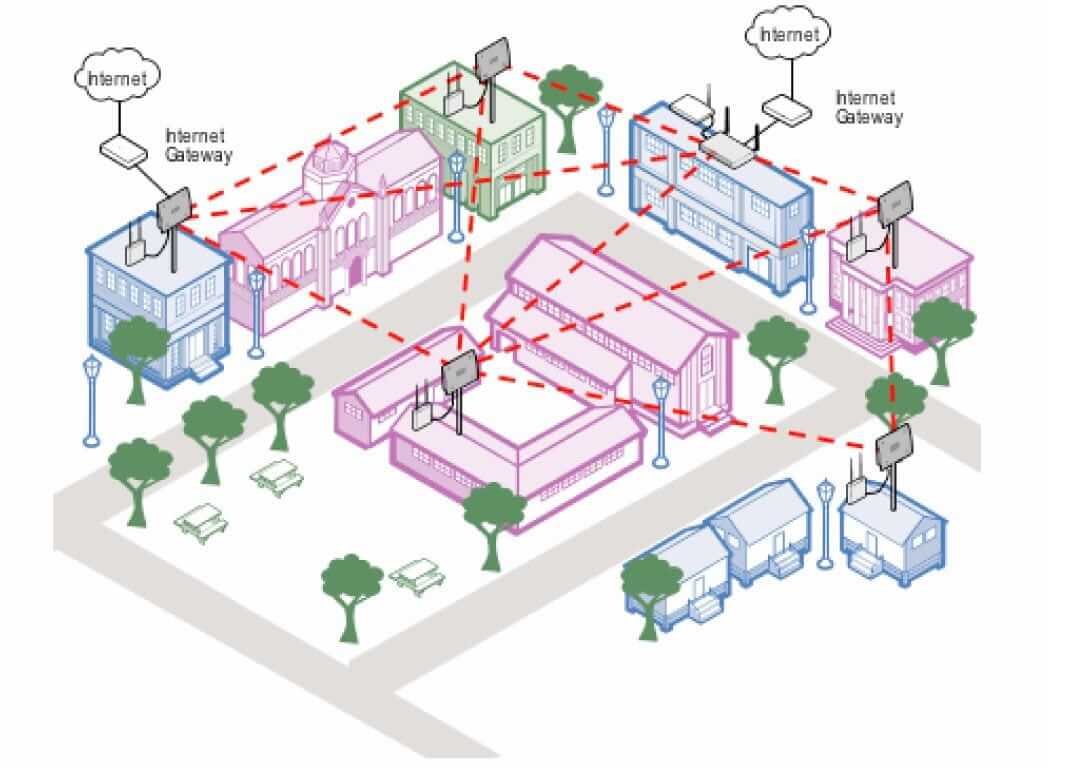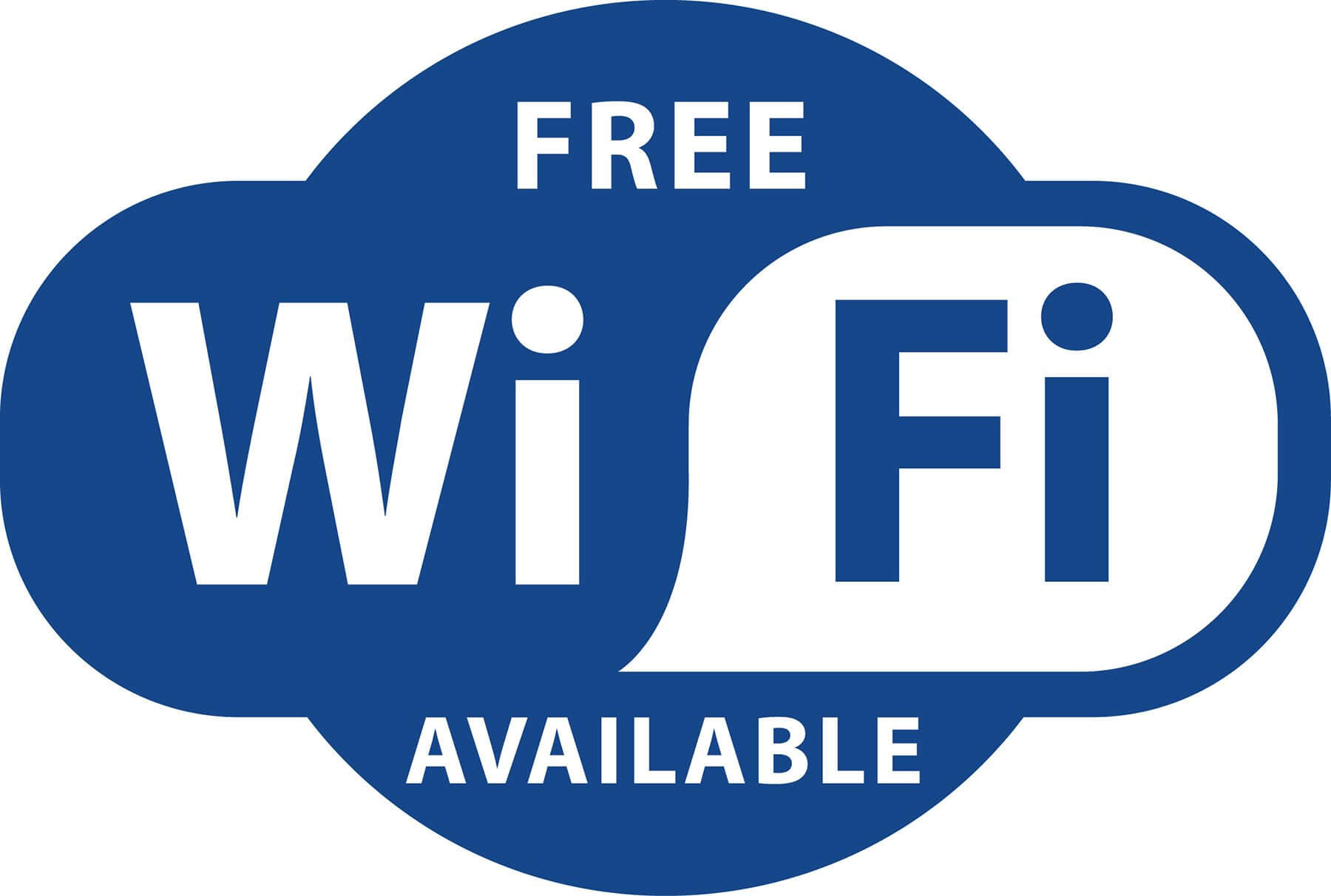 Why not offer Free Wi-Fi to your tenants and watch your profits soar!
Tenants want amenities.   WiFi is no longer optional for your tenants.  If you don't offer it as part of their rent, they have to be burdened with contracting with an outside provider (Cable or Phone Co).   This contract is going to cost them $$$ money and then they need to buy equipment to make it work, and wait for their appointment for the technician to show up and "hook up".   The speed isn't great, the service is usually poor, and the tenants have to fork over an extra $100 or so a month for this critical service.  What if we could show you how, with our system, you could save your tenants all this trouble, expense and poor service?  Wouldn't you agree it would create tremendous value for your rental community and for your bank account?  Let us show you how.
Features
Managed WiFi delivers premium connection capabilities while also reducing the strain on IT staff and support teams. Let AAA support your tenant and employee wifi needs.
Provide Reliable Connectivity
Get professionally installed, commercial-grade equipment that ensures blanket coverage and business-wide WiFi connection.
Encourage Employees to Use Own Devices
Allow employees to access business systems from their own devices —Saving money on equipment, and increasing productivity
Improve Network Quality
Broadcast WiFi across your entire work area (5,000,000 ft. indoors / 5,000,000 ft
. outdoors) with backhaul options up to 10 Gbps and capacity for up to 5000 users.
Managed Service
Professional design & installation, on site service: parts and labor, and ongoing support and upgrades.
802.11ac
Premium technology to support Private and Guest WiFi Networks (indoor/outdoor).
WiFi Network
Analytics to assess peak WiFi usage with active and historical sessions.
OFFER FREE WI-FI TO ALL YOUR TENANTS!
Tired of letting the cable and phone companies profitier from your Tenants?  Kindof like letting them "drill for oil" on your land for free!   Let AAA show you how our Community Wide Wi-Fi System will make for greater profits!
Benefits of Providing Free Wi-Fi to your Tenants include:
-Increased rental income and property value
-Increased tenant occupancy rates
-Free "Word of Mouth" advertising as your tenants will brag to their friends that your Apartment complex offers FREE WI-FI to the tenants!
Cost Savings by Offering Free Wi-Fi to your tenants include:
-Lower turnover, reducing the need to paint, and carpet
-Decreased vacancy factor, increasing overall income
-Carrier class DEDICATED internet service offered, whereby speed, latency and troubles are a thing of the past for your data hungry tenants.
CONDOMINIUM AND HOME OWNER ASSOCIATIONS SAVE $$$
Have you ever added up how much money all the Condo (home) owners are paying collectively to big Cable and Phone?   Imagine if the COA or HOA could save each unit owner the hassle and cost of contracting with the Cable and phone companies individually?  No equipment for the individual unit owners to buy, no setup trouble, no down time waiting for service to be installed.  Let us show you how we can save your owner's a small fortune, and improve the speed and  operation of their internet service on a community wide basis.
Additional Benefits of Community Wide WiFi Systems include:
-Community Wide Hi Speed Network available for other technology and Internet of Things forthcoming such as : Cameras, Fire Alarm, Access Control and Key Fob Systems for Community Gates, Pool areas, Tennis Courts, Laundy Rooms, Storage Lockers, Mail Areas, Lobby entrys and more!
-Providing of WiFi internet service not only inside tenant (or Condo owner) apartment, but also at the Pool, in the clubhouse, on the tennis court and more!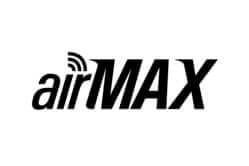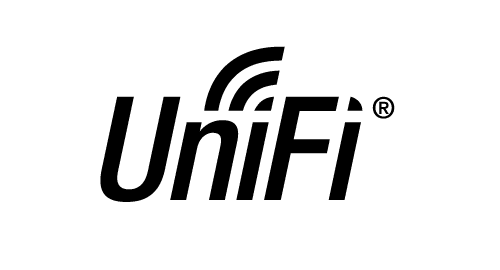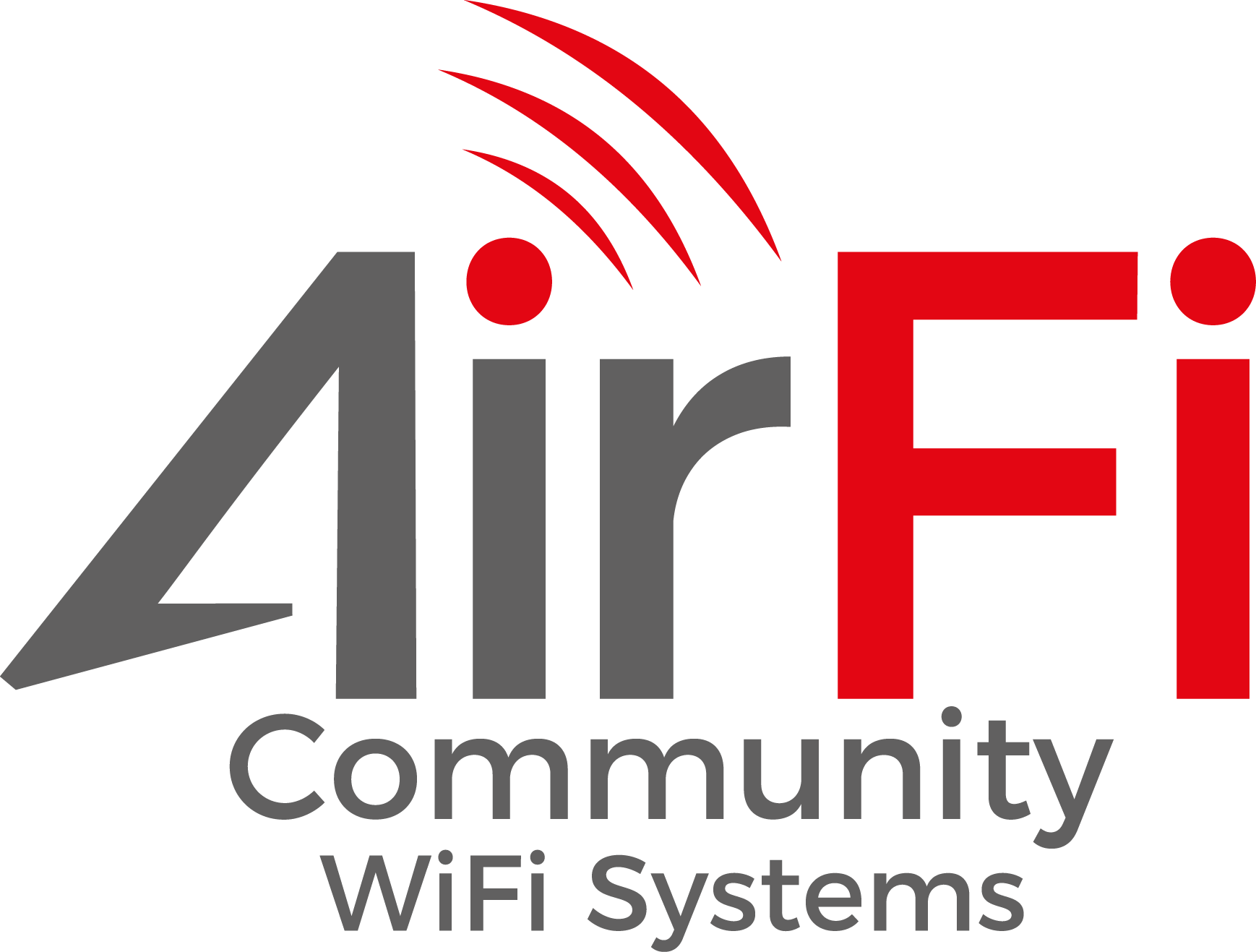 "Wow! Finally speed and access for everyone!"